Who we are ?
We succeed before we begin. We work non-stop. We can when many can't.
This is not our opinion. These are the proud opinions of our customers. We work as one team and multi-task. Our priority is the satisfaction of our customers. Our vision is the continuity of our success. Our mission is to support our partners for the success of their projects.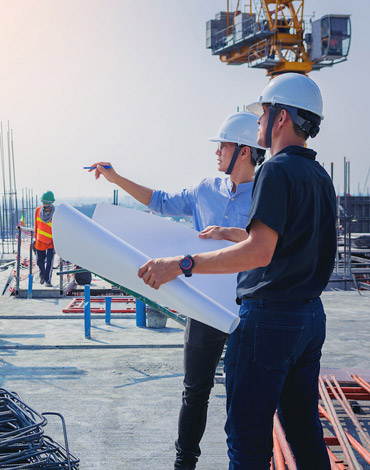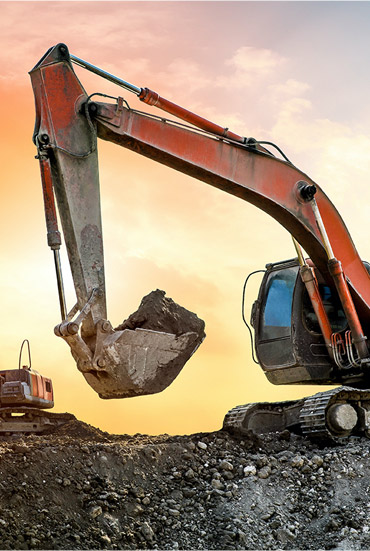 Our Philosophy
To provide quality service in the mostprofessional, timely, and cost-effective manner. We take our work very seriously, and we have always been proud of every work we did.
Vision
Become a world class leading construction company by building high quality structures while adhering to our core values
Mission
Provide the highest level of services in the construction industry while offering superior craftsmanship in every project
Because of our Unique Propositions…
Experienced & hands-on senior management Skilled engineers with excellent experience Highly motivated manpower
Implement all project activities within the specified time and allocated budget to meet the client's expectations and achieve the project objectives
Efficient & effective project management Reliable supply resources
Apply the highest standards and quality, in compliance to legislation and requirements
Sufficient in-house capabilities and equipment give ESNNAD its cost-effective competitive advantage
Integrate environmental considerations into our business decisions & operations, while meeting standards expected by community and government
Quality & Excellence
Communities
Recognition
Balance
Provide high quality and excellent services that meet and exceed client expectations, at an effective cost and within agreed timeframes
Build strong relationships with communities, where we do business to serve our stakeholders
Build a portfolio of sustainable projects & establish a value-added partnership with other companies, to maintain a strong footprint in the industry
Maintain discipline, welfare, and good leadership through proper utilization of labor, material, and training, following best practices and standards
IN THE BACKSTAGE
There is a group of creative people playing to one rhythm and a veteran maestro stokes them to adjust this rhythm