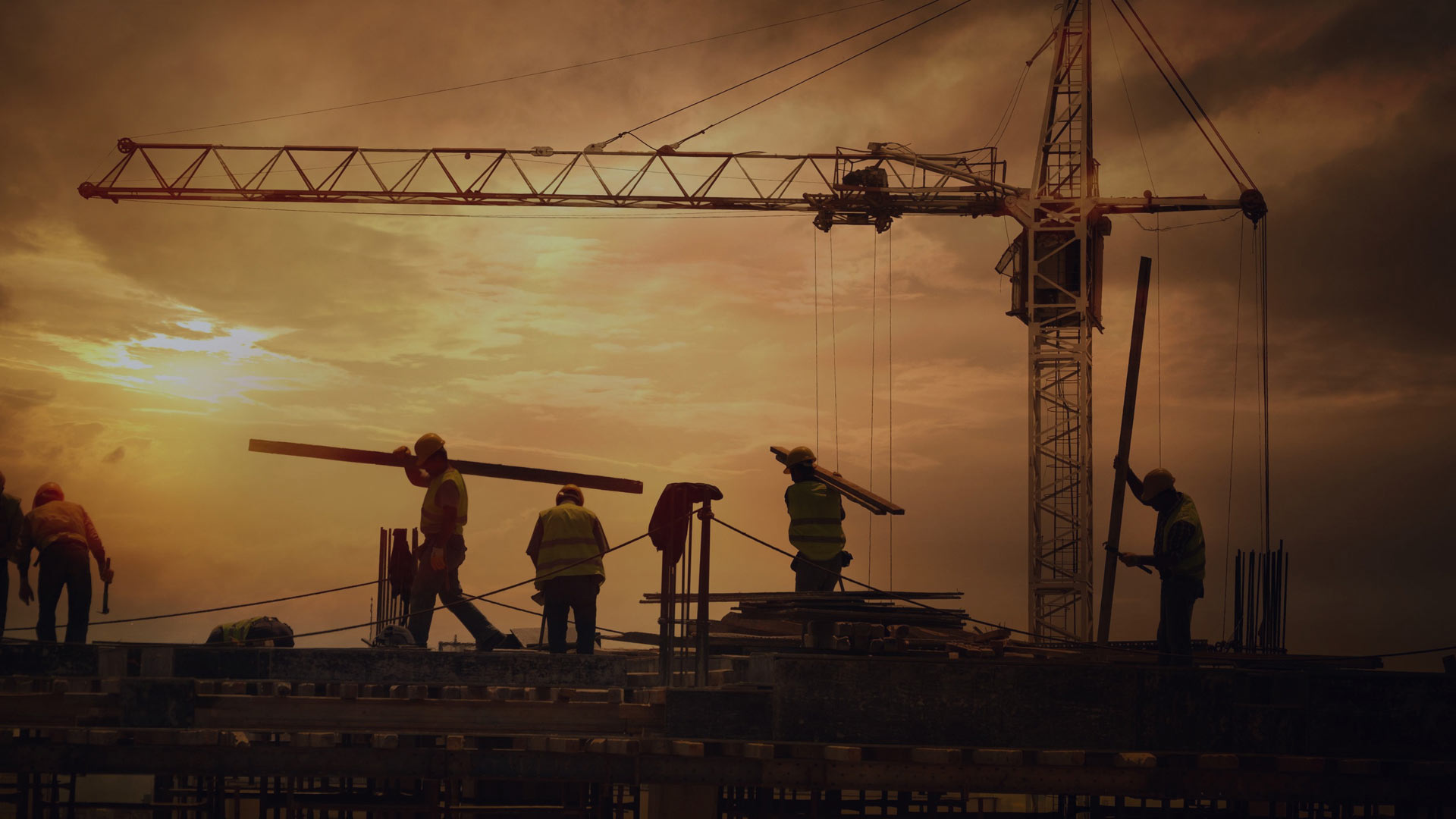 building tomorrow's

legacy today !
Building and reconstruction is the most important effective element in societies to have a promising future
Essnad is managed with a wealth of international expertise

specializes in the following construction:

civil engineering, building, MEP, ready-mix concrete and asphalt.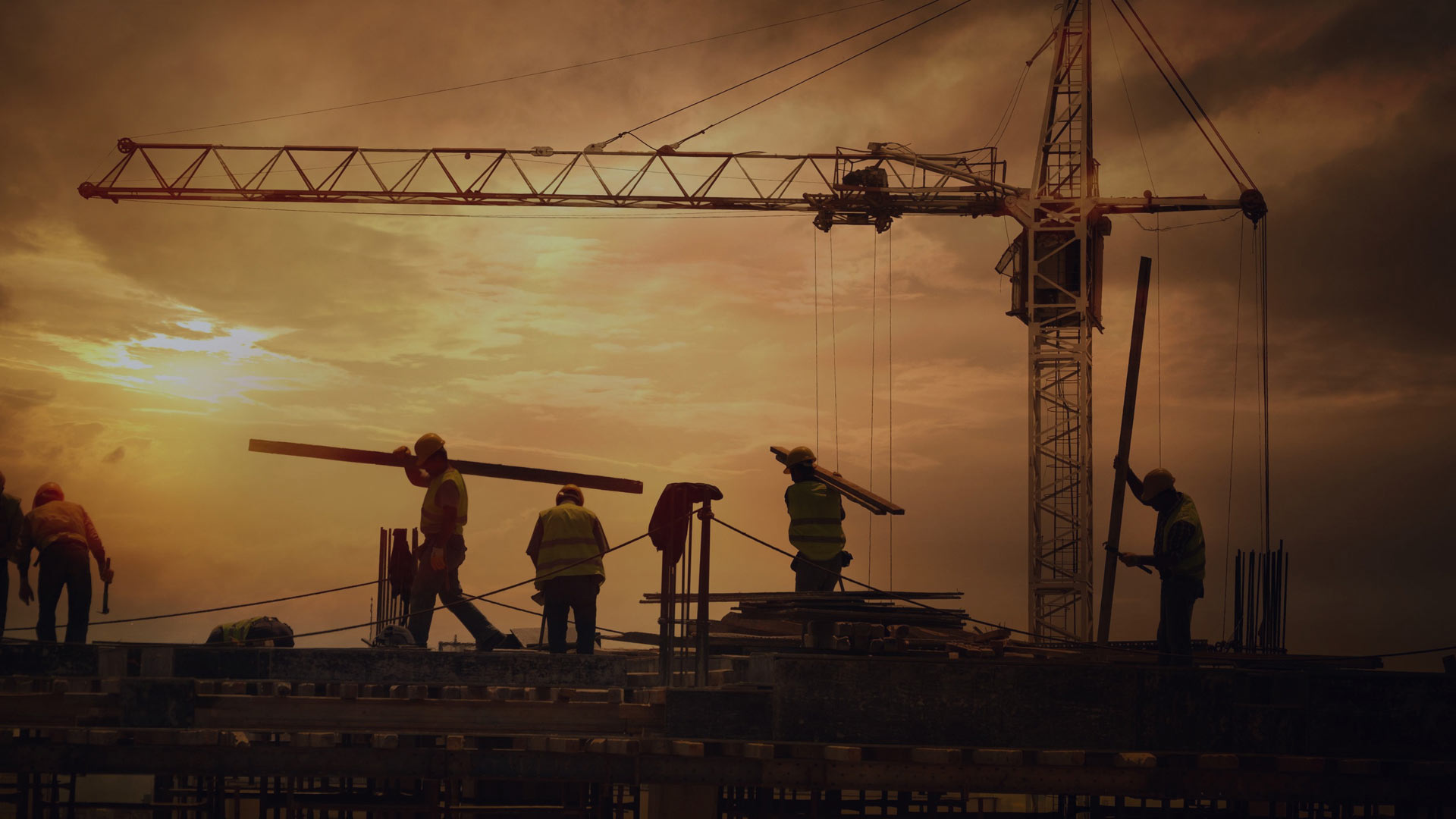 START EXECUTING YOUR PROJECT TODAY

Our mission is to build on the core strengths

our vision to be an employer and partner of choice.
CSR
We are a flower that grew out of a flowerbed. This is what we are in relation to community. If they did not exist, we would not exist
We trust communities and their capabilities and aim to develop communities through direct support through employment, training and rehabilitation.


And work to put the completion of any project for these communities with high technical specifications and the required supervision and by adding facilities outside the contract as support for these communities.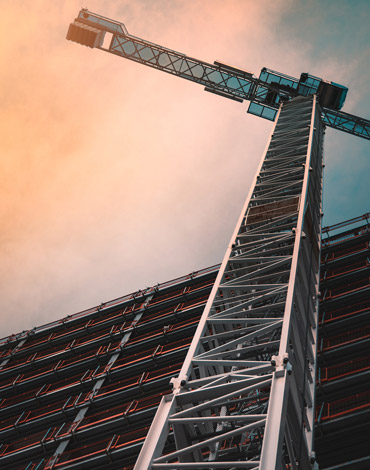 We are the ship that takes you safely
from start-up to maturity.
When you start brainstorming,
you must rely on our experts to arrange your ideas and apply them correctly to reach impressive results through multiple stages:
Initiating
The goal is to define your project at a high level and tie it into the business case you wish to solve.
Planning
In the construction industry, a programme is an essential means to manage time. It communicates the planned intent of the project
Executing
Is the third process group with the purpose of applying processes to complete the work defined in our project management plan.
Closing
The project closeout process should include a combination of onsite and administrative tasks. Site closeout is customarily coordinated by the general contractor .
We are happy with our success partners and we look forward to more partnerships
Latest projects
are progressing with the efforts of our expert cadres

Our ambition is great and the readiness is high .
Rehabilitation in Ma'an CBO (Al Jawhara Association building )
Maintenance Work at UNRWA North Amman Area
Houses maintenance in Gaza Camp - Jarash